Destroy all riders! You underestimate Kamen Rider Moreover, this guy! Come on, Indra !, we show him the power of Kamen Rider! What happened? Are you all right, Indra? Sorry bro .. earlier .. It is okay.. It is true! … I underestimated you! Kamen Rider is really great, huh … Who is he? you again … what are you doing here? I told you … …rider system is strong! Right, what I said? … Riders? who are you ?, his partner? he's a team, but not my partner! one team but not a partner? What does this mean? my senior? mean, you're a Guareder too? Wrong! I'm a team … … but I'm not a Guarder huh .. not a Guarder? What do you mean? I said earlier right? … … the Rider system is strong! I know strong because I feel it! just talk to the point … … feel how you mean! … you've never fought with us, have you? yes! … indeed I haven't fought with you … … but I've felt it … … because I'm just like you !… the same as us? Yes! I am just like you! …
Me too… … Kamen Rider! you are Kamen Rider ?! Kamen Rider?…. You??!! yes! I'm Kamen Rider… Oujaa !!! Transform! impossible! Surprised huh? … where did you get that power ?! later that's the story … Senior! .. get out of there first! Up to you! I want to taste these Riders first! so, even if you are a Kamen rider … … it seems you are not on our side! I don't need to answer, right? come on!! because of earlier … … my strength hasn't fully recovered yet, bro … then you have to be more careful, Indra … Kamen rider's strength is indeed great! I am amazed… but, the introduction is enough here .. … we'll continue later! Where is he going? Looks like he's running away, bro … R.O.G!, can you trace the whereabouts of the Guarder and Rider just now? No other guarders or riders are identified in your area … The existence of the Rider only identified the two of you .. …all right..
The other riders are in danger, Bro!.. Right! R.O.G is sure to warn the other Riders … … we should make sure too .. Ok bro! It seems … … I underestimated the Rider system! Rider system is strong right ?! … what did I say? you?.. … did you lose to those Riders too? no one has lost or won yet … … just now was just an introductory battle … … to be honest … … I'm also not used to this rider system …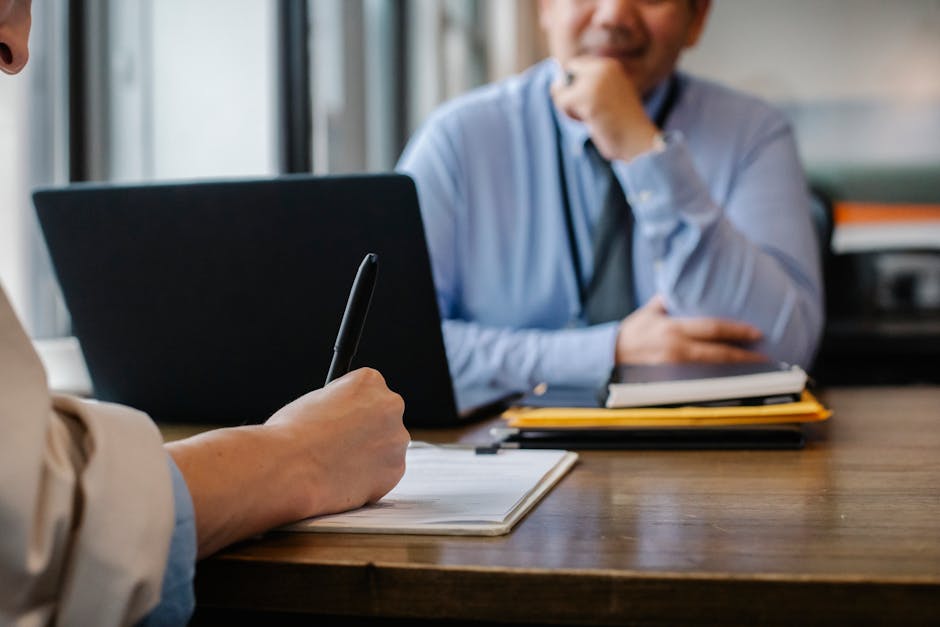 … because of that, I haven't been able to fight fully! in fact… … where did you get your strength from? … from the Boss? I'll tell you later … … now better just maximize your tool! … use it on riders weaker than Drive! … make another Rider who is cracked into my army! it would be interesting right? damn you !, don't manage me! senior … really grumpy huh .. sorry Bro, have you waited a long time? no..no problem.. You already know from R.O.G, right? yes bro, there are two riders who did not confirm … …that is, Fourze and Ghost yes, I've contacted them by phone there was no answer … … then, R.O.G also said they were no longer identified …
… so, looks like they've been cracked … Then, let's just go to their area, bro ….. looking for them OK!, lets go! lets go! You?.. Hallo!… Good morning!.. you know them right? let's take our friends back! Transform!! Transform!!.