Hello everyone, and welcome back to today's video on Dogelman channel, I have a new character from Bandai SH Figuarts . This is the new Kamen Rider black, Shinkocchou Seihou version. This is a package, it's simple, it feels like high quality so let's open the package First, we got the instruction manual. Then, the first tray got the picture. The second tray is for the hand parts . That's it, there's nothing left.
Okay, let's look at the picture. It's still fresh, so we can see the plastic covering the waist. Okay, before we continue, let's remove the plastic first, it's here! Kamen Rider Kuro stood on the rotating base and looked great. Let's take a moment. For the accessories, this is what we got 5 pairs of interchangeable hands and a spare antenna. Exchange hands, it's easy, just pop it out of the hand and put on the other one. Okay, let's take a closer look. This is a head sculpture. Look at the details of the eyes, it is amazing. You can see all the patterns in this transparent lens, and for the upper body, it has a good texture throughout.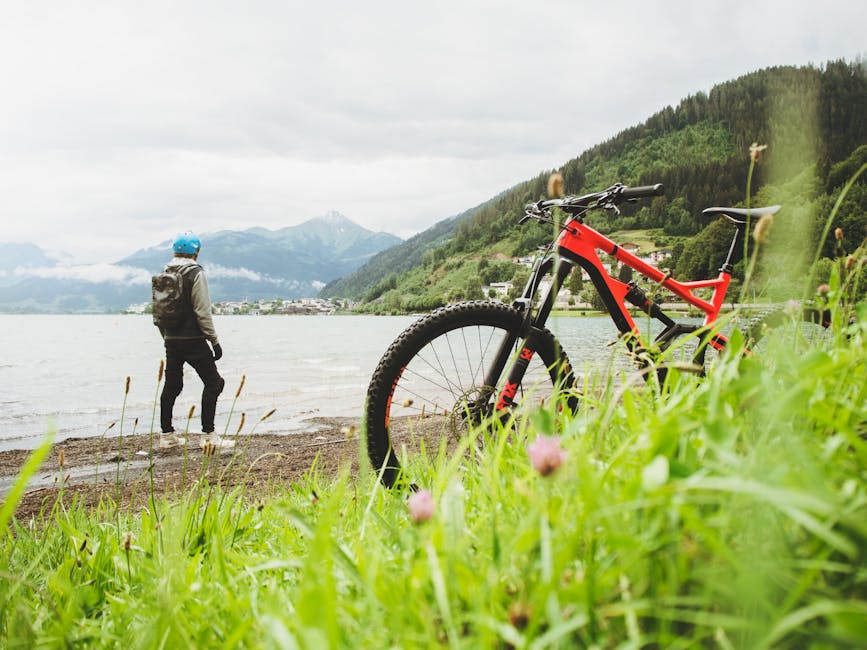 This is a weapon. It is covered with rubber material, which is good. Very good, I like it, this is a belt. Look at the amazing details there. The paint job looks very clean. Look at the hands. It's very beautiful. Now look at the crotch. They have carved wrinkles. Look at the back very well. Same as the front. They are very well sculpted. For the legs, they made one.
Great carvings, there are carved lines on the bottom of the boots, very beautiful. I like the clarity of Next. I will show you some stop motion animations. Okay, are you ready? Xinxin! ! Masked Rider Black! ! Next, compare the sizes. Here he is standing side by side with SHF Iron Man, and Mafex Batman and the future, here he is Nota Studio James Logan, and the custom kitbash Mezco Mr. Bean Of course, you can see that they have no scale with The other is really good at the end of the video. I am really satisfied with this figure. This figure has amazing details, and he looks like a TV show in the 90s. He also has good sculpting and good clarity, but he doesn't have many accessories. I hope they can give the rider some impact or rider kicking effect, that would be great. Okay, today's comments are over. Thanks for watching and don't forget to subscribe. If you like it, please like it. Please share the video. See you in the next video. This is Samantha, please exit. Follow me on Instagram @dogelman