[Music] Welcome to Monster Grove [Music] Today we're going to take a peek at the brand new Saber Joint Games In this episode we're going to take a look at the Deluxe Peter Fantasista Wonderland book review [Music] Hey folks again and back with .
Some more Kamen contestant uh it's a brand new show for the new year and looking at Kamen Rider Saber Um full disclosure I'm not a big fan of the show yet but it's still a start we'll see how it goes but I'm a huge fan of the gimmick and the shape of the suits they are .
Really cool really cool I'm digging them up so this is actually the first item released if you don't count the jasons that are in Japan uh for a kamen rider this is the fancy pizza fantasista wanda the right book and here the box uh it tells you what all the noise and how they work there boom boom boom quick and easy and here This beta fairy star is the new collectible stunt for New Year's Rider This is going to go of course in the driver we'll be reviewing soon and make all kinds of sounds and hints at me and like everything else Kamen her passenger screams her name at you You see some like old school you know Children's book Art Peter Pan and Wendy and Captain The hook in the back uh you have these little glyphs here and it's actually the English letters of Peter Fantasista and Kamen Rider they use these English letters like this these glyphs in all this whole thing but most of the time it's in Japanese and it tells you what the hole is in here if you look at These three squares What hole in the driver do you pass through They have three types of books You have legends You have tales and .
Of course this is a story so if you open it up here you are giving your long speech you got more of these here Peter fantasista is what that guy says Boom um you got Peter there and got a nice prize little stylized graphic like a picture of Peter Pan Same thing here with Captain Hook and captain hawk says there and then everywhere here she says hat hat hat i don't know if you can actually see that hat and here she says look i like it then here you have and this is the same in all under eye um these little avatars here this says send this The book I don't know I do n't know the term I don't know I don't know destiny or maybe I don't know destiny I guess that's the word for math I know a very little Japanese maybe it's a textbook I don't know [laughs] Oh and then in the back I saw that little silver thing there's a rfi clip Here's how he works with the driver so that the driver knows what he is, uh, doesn't make anything else.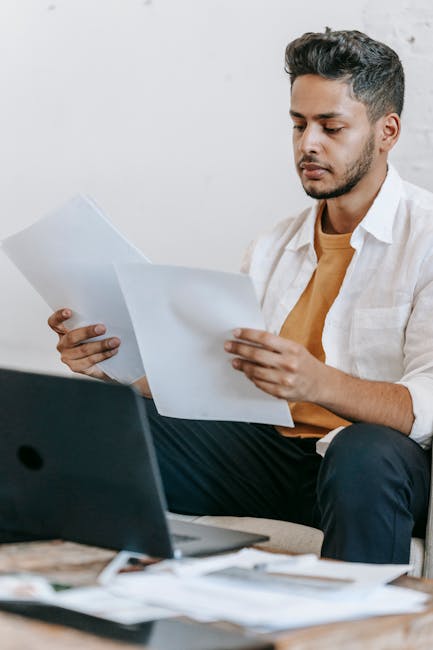 The two sounds that I heard are pretty much what they offer other than his exciting voice and his disengagement of the sound we will hear .
when we review the driver but anyway yeah that's the start again uh so far I'm the demo type but I really like the trick I like the look I like the books I'll say this is a little smaller than what they did in the show usually the henshin devices and the tricks are about the same size but in this case it's remarkably smaller say about everything this way and about maybe not much that way smaller but enough enough to show anyway it's for this guy nothing a little short because it's good that's what you see is what you hit but we'll look at this again when we do sword driver Well, I hope you enjoyed our quick review of Peter Fantasista 's Wonder Ride Book Really great and it's gre