Many interesting things happened in 2 episodes which were a tribute to Kamen Rider Ex-Aid. Some of the hints that appear in the previous episode, in episode 4, are all discussed. Although it is unfortunate that Kamen Rider Brave only appears once in these 2 episodes, this episode is more about explaining the world of Kamen Rider Zi-O and giving clues that lead to the next episodes. Hi, I am MisterArdee and this is my review! This two episodes offers a lot of clues to the world of Kamen Rider Zi-O rather than the previous episode.
Episode 3 introduces a new enemy character named Hora and focuses more on building stories about Kamen Rider Ex-Aid while episode 4 focuses more on providing clues about the world of Kamen Rider Zi-O. These 2 episodes support each other's weaknesses so that for that reason, I made this 2 episodes review in one video. Many of the hints given in these 2 episodes, mostly discussed in episode 4 both small and large. For example, in episode 2, this series has provided clues that Another Rider can only be defeated in their time and with the power of its stolen Rider like Another Build lost to the final attack from Kamen Rider Zi-O: Build Armor. In episode 4, this hint was finally discussed by Woz.
A nice little clue is about the character Geiz which in episode 3 was given a hint with the similarity of attitude given by Hiiro. Both Geiz and Hiiro in episode 3 show reluctance to admit (cold/tsundere) that they helped the protagonist. In episode 4, the hints of Geiz and Hiiro's characters are discussed with Emu's interactions stating that they are both the same. In addition to the hints, these 2 episodes give a little clues about the world of Kamen Rider Zi-O and its relationship to the next episode. Like, in episode 3, this series gives a clue that the power of Kamen Rider is not really lost even though there is Another Ex-Aid or used by Kamen Rider Zi-O. This clue is slightly strengthened by Emu's abilities in episode 4 that can still enter the Game World even though Another Ex-Aid is still there. This series also gives a clue that Kamen Rider Zi-O cannot escape from using the power of the legendary Kamen Rider which will eventually lead Sougo to become Oma Zi-O.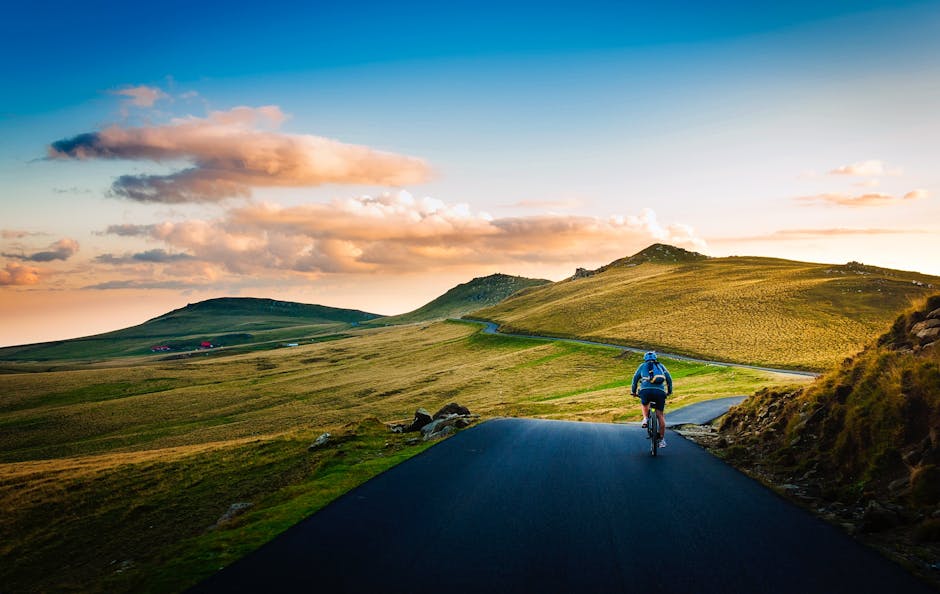 In episode 2, this clue is given. In episode 4, this clue is reinforced by Sougo's comments near the end of the episode. And as I said in my episode 1 review, the motives of Geiz and Tsukuyomi are discussed in episode 4. These 2 episodes are full of clues about the world of Kamen Rider Zi-O rather than the tribute to Kamen Rider Ex-Aid, making the interesting element in these 2 episodes a story about Zi-O rather than Ex-Aid, which is fine for me but it made these 2 episodes to be a little more bland than the Kamen Rider Build episode. The next episode preview gave tribute to Kamen Rider Fourze and Kamen Rider Faiz that were actually quite interesting for me because both Kamen Rider Build, Ex-Aid and Fourze series had humor elements in it so I speculated that the tribute episode for Kamen Rider Fourze would feel like episode of Build and Ex-Aid.
But Kamen Rider Faiz has a serious story, I'm interested in how this series will make it. For the next reviews, don't forget to click like, subscribe, and the bell to keep up-to-date with this channel..