Hello What's up guys! Welcome to another plamo review Before that don't forget to subscribe to my channel ya! Because why? Cuz SUBSCRIBE is FREE! This masked rider makes me want to watch all of the other Masked Rider Series It all started during my college days I got friends that casually downloading anime and tokusatsu series so that is how i started And from this Masked Rider also I was introduced to the other Heisei Masked Rider This is the Masked Rider Decade This rider popular because he have the power to transform himself into any Masked Rider from era of Show, Heisei and Reiwa Let's start the review with the build quality & designs Basically, most of masked rider kits are sharing same mold IMO That is might be because of the human being based-form Only the outer design are different The only thing I dissatisfy is on the helmet Got issue during build the helmet The lens seems to be hard to be stack I wrongly pressed the part with my nail End up got scratches on few parts another thing is the sticker at the center I think u might just pass that sticker because it doesn't look good though For color and designs are really accurate with the live action series and it has an awesome build quality.
Not loose and easy to stand, and to do few poses The sticker provided is not very much but there are some stickers on body part looks very bad when applied and end up looks messy Just making the kit look uglier Please bear in mind to be more careful during applying the stickers apart from that, the stickers also used on the accessories such as belt and weapons Masked Rider Decade is unique because of the body color are mostly pink (or is it magenta?) and the lines cross the helmet and the body which is for me.. during that his appearance that time makes him look different than other masked rider and also because he can copy the looks and power of other masked rider only thing that i can complaint is the nubmark which look pretty visible if you guys not clean it properly Don't follow my style because I'm the lazy type so this is a straight build anyway.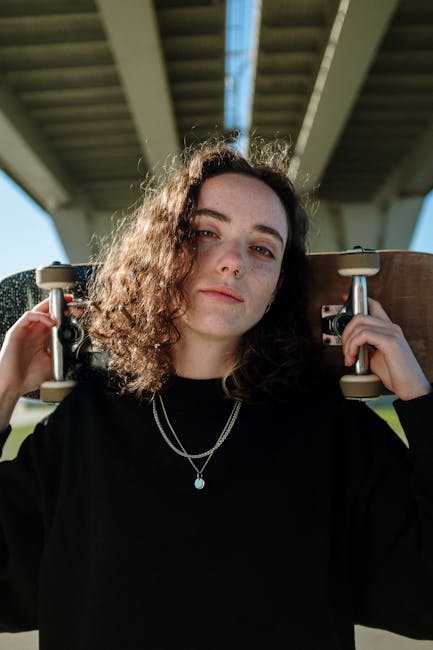 And you Next we see on the articulation not much problem on this part head movement quite limited for up and down maybe because of the neck position too deep Arm can move freely and got the space needed shoulder guard can flip up and down more movement forward for the arm because of the ball joint design got 2 different joints on the torso can do more movement but the weird part is on the leg got extra space to bend it like so the legs are seems not normal What is in the box? *6 types of dynamic hand pose *decade drive *neo decade driver *normal sticker *decal sticker for Decade Driver & NeoDecade Driver *variant of Heisei Rider cards *3 types of Ride Bookers/Card Deck Which can transforms into sword gun and a normal card deck *action base *extra belts waist to be installed on other kamen rider This waist is for Masked Rider Build For F1 Runner, There are few belts provided to install on different masked rider since decade can transform into any other masked rider what is left on the runner is F1-1 and F1-9 which is on the manual book F1-1 is for Masked Rider Ex-Aid which I don't have yet same goes to Masked Rider Zi-O F1-11 and F1-2 I got the kits Let me show you how it looks When other kamen rider use Decade Belt Next is the size The height is around 6 inch Like previous review FRS Ultraman also in scale 1/12 same goes to Masked Rider kit The different is actually comes from its actual size For the price, Price for Masked Rider Kit in my opinion is on the average price for what you'll get in the box I bought this with Pre-order price (which may vary) RM128 I tried to search for this kit on shopee but however pretty hard to find Got seller selling it for RM600.
Like WTF??? It seems like this kit is quite limited in production i don't know much Maybe you can try find it directly from the nearest hobby store website or socmed within your area So far all Masked Rider FRS kit is the most satisfying me either during build or after build it Not much that I can compliment or complaint But honestly it doesn't have much problem during build it except on the helmet parts which the eye lens pretty difficult to stack Do you guys having same issue? Share it on the comment section Follow me on Instagram to see all the kits that i have build There are so many kits i have completed but not reviewed I'll try to do it one by one next time Do not forget to SUBSCRIBE and press the bell button ya guys! Thanks for watching and see you on next video! Goodbye!