Welcome back to TokuVN Media Team toys review channel! So Heisei Kamen Rider era has ended! Our Tokiwa Sougo finally reached to the throne with the power of the ruler of time by the king's belt! Which I want to introduce today! DX Ohma Zi-O Driver! First of all, as usual, let's begin with the box! Due to the fact that this is an P-BANDAI product, so its has an additional carton box. The main box has the red and black theme, look so luxury! Which show us the majesty of an destined king! In the center is the image of DX Ohma Zi-O Driver! Under it the product name was written in Japanese and English! In the left corner contain logos of Kamen Rider Zi-O,…
… 20 Heisei Kamen Rider Kicks,… … Toei and BANDAI. The backside has image of Kamen Rider Zi-O and Ohma Zi-O surrounded by flames, look so impressive! Now, let's talk briefly about the process of Sogou reaching the throne of the Ruler of Time. In the last episode of Kamen Rider Zi-O, after the death of his friend – Geiz,… … Sogou was indignant because of the brutality that Another Decade did to everyone. Sogou's indignation turned his Ziku Driver into Ohma Zi-O Driver. Which to transform into Ohma Zi-O as history says.
The power of Sougo at this time was limitless! His power can destroy everything, not only space, but also time! Very worthy with the name King of Time & Space! Back to the main product today, right in front of you is DX Ohma Zi-O Driver! The shape of it not too much different to Ziku Driver. The most noticeable difference is its color, fully golden! I must say its so majesty and luxury! Both side was upgraded with golden parts. Highlighted by red metallic jewel! And it can't be detached! Moreover, Ohma Zi-O Driver can't be rotated like Ziku Driver! But it still has an LED screen in the center like Ziku Driver! The highlight of this product is the sound system! Turn product on, we will hear the sound effect when it transformed from Ziku Driver in last episode! Slide the right side, the conversation between Sougo and Ohma Zi-O will play in sequence.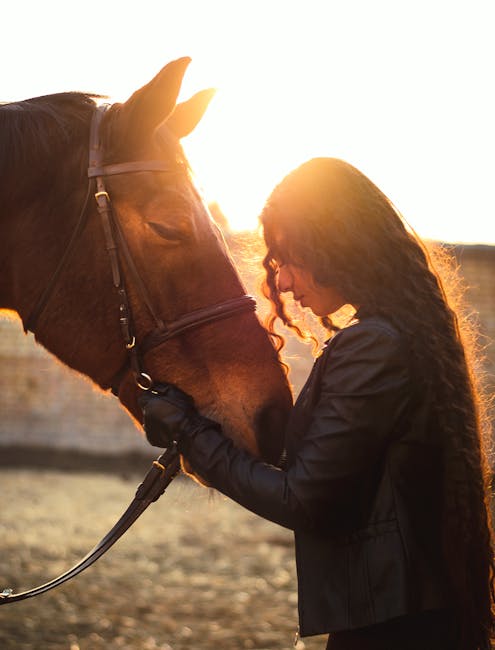 Especially, when we press 20 and 21 times,… … Driver's light will change to blue. This is when Sougo transform into Ohma Zi-O! *Henshin* When we silde the left side, we'll hear Ohma Zi-O voicelines! If we slide and hold, we will hear narrator's voicelines! Which was play in the begin of every episode! And now is the most expected moment! To transform into Ohma Zi-O, we slide both side at once! We will hear Ohma Zi-O transformation sound effect, which is so majestic! After transformed, slide the right side, we will hear the conservation between Woz and Sougo. To perform finisher, slide both side at once again to complete! Ohma Zi-O Driver also control the time of Heisei Kamen Rider. Which mean he control all finisher of Heisei Kamen Rider! To use this function, slide both side at once as usual,… … and then slide to the time we want! In the left side contain from Kuuga to Decade,… … and the right side contain from W to Zi-O! The LED lights color will change to fit with the Rider of the finisher. I really like this point! The finisher of each Rider has it own name,…
But the sound effect is similar! It can be consider as the time-control ability that only Ohma Zi-O can do it! Just choose the time we want, then go to it and control everything! Moreover, when you slide to the last conversation between Ohma Zi-Oh and Sougo,… … in 20th quote, we will hear the recreate space & time sound effect! Which is the last wish of Sougo in the final episode! Slide and hold the right side to power down. In overall, this product contain many dialogues, the design is gorgeous! Although the gameplay is quite simple, but in return, we have all Heisei Kamen Rider finishers! I must say it so meaningful, just like you can control the time! Due to this is the item of the King of Heisei era,… … so it is considered as a toy to mark Heisei Kamen Rider's 20-years journey. A memorable memory for who live in this period! However, there're few things you should notice! That is the golden paint layer is very thin! You should avoid play it to hard or it will be scratch! If you own Neo Decadriver and Neo Diendriver,…
Then Ohma Zi-O Driver is indispensable item in your Kamen Rider collection! Because we should make this memory fullest, isn't it! And that's all I want to introduce to you in this review! Don't forget to hit like and subscribe to encourage us! Next time, we'll be back with the product from Kamen Rider Zero-One! Thank you for watching! Goodbye and see you later!!!