Welcome you back to TokuVN Media Team's Kamen Rider Toyline Videos. And today, we'll introduce about Kamen Rider Decade's CSM Decadriver. First, the box uses black color background with close-up portrait of Kamen Rider Decade and name of product. The inside box is the image of Decade's hip and review part of inside product. Set of products includes: Decadriver, 30 cards, belts and back clip belt cover. The overall of Decadriver, seem there are no different size or appearance from DX version. So we can also use DX Ridebooker or Decade K-Touch on CSM as normal. Outline lens of CSM was die-casted. If you look closer, you'll see that Rider symbols on CSM are much more detail than DX's. Example Kabuto's or Den-O's. Inline lens was silver coated so it can reflect the light in lens more brighter.
The "Decade" text on CSM is bigger and engraved. And CSM was also alchemy painted. The underneath of Decadriver, in CSM ver don't have on-off symbol, contrary to DX. More over, CSM have been added soundtracks button which included 2 tracks change in turn: "Toorisugari No Kamen Rider" and battle sound "Decade". About color, DX was colored pure white, and CSM was colored pearl white. In CSM, belts was designed more like film series and easily for adults to wear. And in DX, part of belts was attached with Driver permanently. Include with Decadriver is set of 30 cards: Kamen Ride (Kuuga-Decade), AttackRide (Decade) and Final Formride (Kuuga-Decade). At the same time with Decadriver is Rider Cards Set with 77 cards which Decade have until Movie Taisen 2010. And if we purchase Decadriver and Card Set at the same time, we'll received 3 bonus cards: Final Attackride Diend (with Kamenride's appearance) and 2 Kaijinride cards.
CSM cards are more look like film than DX's, DX cards seem like game cards. Now we will try Kamenride Decade cards. "KAMENRIDE: DECADE" x2 As you saw, both Kamenride card have the same sound. Now we'll try 2 Attackride Blast cards. "ATTACKRIDE: DECADE" "ATTACKRIDE: BLAST" In CSM, Attackride cards are exactly sound. But in DX, All Attackride DX cards have the same sound "Attackride: Decade". CSM can read almost 110 cards in card set except 2 Kaijinride cards. Now I'll try Ichigo & W. "KAMENRIDE: ICHIGO" "FINAL FORMRIDE: W-W-W-W" Now are Kaijinride cards. "BEEP!" x3 And now I'll try some CSM and TV-kun on DX. "KAMENRIDE: DECADE" Because Kamenride Decade CSM card have the same barcode with DX card so DX can read it. "BEEP!" x3 Attackride CSM cards can't read on DX because they have different barcode. More, DX don't have sound data "Attackride: Blast". "KAMENRIDE: ICHIGO" So DX can read Kamenride Ichigo card.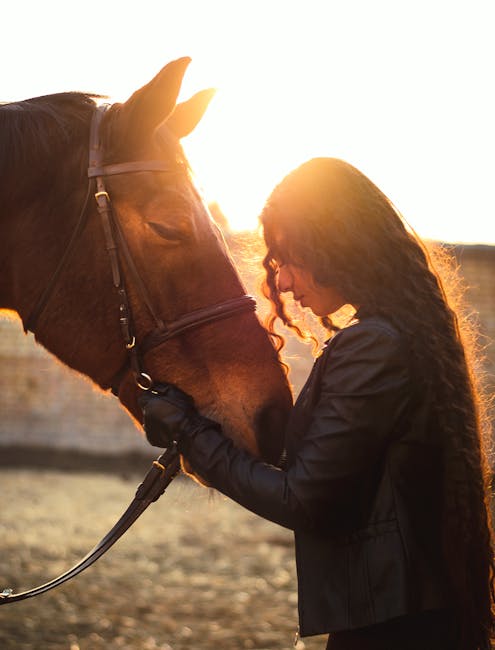 "BEEP!" x3 "FINAL FORMRIDE: D-D-D-DECADE" TV-kun card in Hyper Battle DVD. "BEEP!" x3 Now I'll try TV-kun on CSM. "KAMEN RIDER CARD: TELEBI-KUN" DX can't read these cards because of lack of sounds data. The alsome thing of CSM Decadriver that it have sound Kamenride of Neo-Heisei Rider from W to Drive. There are some Rider cards we designed depend on internet shared barcode. "KAMENRIDE: W" "KAMENRIDE: DRIVE" As you've heard, CSM Decadriver can read Neo-Heisei Rider cards and have special sounds from their driver. However, there are no information about release of these cards until now. Say goodbye to "passing through" one, next video we'll introduce about a Theft. And let's wait to see what special in his Driver? And that's all we've researched and disscuss today.
Goodbye and see you later in the next Diend's video!.