Welcome back to TMT! Last time, we talked about Muteki Gashat. A Gashat that helped KR Ex-Aid reach the higher level. So today, we bring you a new Gashat… Also help KR Brave reach the highest level. It's… Taddle Legacy. It just has the same form shape as others before. But the cover looks like real stone. Reveal circuit and wires out of the gashat. Dan Masamune said… Taddle Legacy is Game of Knight. It contains King of Demon's power to save the princess in catsle. We can see it help Brave become more than a normal Knight. He becomes Paladin, a Saint Knight can fight with magical power. If we look back details in series. This game's just like the situation of Hiiro. He followed Masamune, used this power to save Saki.
It has the same function as others. Just like I said. In game, 99 is the highest level. But this can help Brave level up lv 100. We can see all the high level gashat had big size. Such as Gear Dual Gashat or Maximum Mighty X. But this one has the same size as normal ones. Have too much data and break the highest level of system… That's why it has broken form. Even reveal the circuit like this. About details that Taddle Legacy reachs lv 100. It's the result of resetting all the programming system. In fact, Final Fantasy VIII also had this situation. That's why only in FF VIII, player can reach lv 100. With other FF versions before, they just reach lv 99. And this is a special diffence also a impresstion details about RPG game. Just look back Brave advancement. It looks like the evolution of Knight. First starting as a normal knight with Taddle Quest. After that, becoming a Wizard knight can use magic with Taddle Fantasy.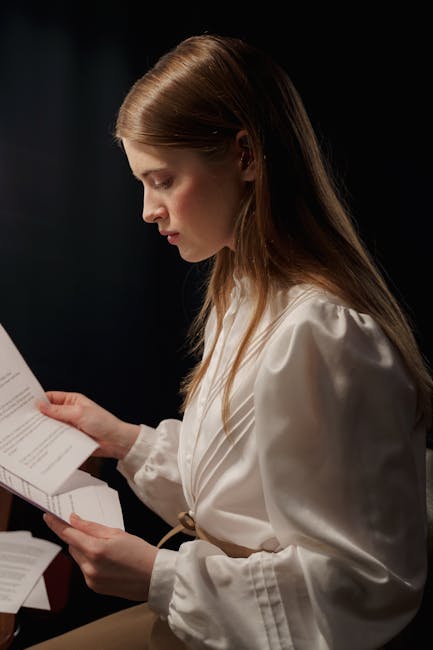 Finally, evolving into Paladin knight with Taddle Legacy. And we have also finished Taddle Legacy. With its function and interesting things. Thanks for watching. See you in the next video! See ya~.