Welcome back to TokuVN Media Team toys review channel! Keep continue with products from Kamen Rider Series,… But this time, we don't talk about Henshin belt,… Or any kinds of weapon,…. And today, I'll introduce to you a figure toyline,… Very small but very cute,…. It's Converge Kamen Rider! Let's see what's interested in this product! Firstly, we'll talk about Converge Kamen Rider figure line,… Converge Kamen Rider is mini-figure line, which was developed by BANDAI Candy brand,… It's also known as Candy Toy,… These Converge figure mostly have small chibi form,… With the height only 55 mm,… Replicating nearly all the characters of the Kamen Rider Series. And the first Converge Kamen Rider set was sold in February 22, 2016,… With 7 different characters,… It include the famous Kuuga and Faiz. Figure line hit the market quite regularly,…
And has even been upgraded to P-BANDAI. But until the 6th set was released in July last year,… The collectors really pay attention to this line,… Because this set includes characters from the Kamen Rider Gaim series. Converge figure is usually packaged into individual boxes,… And sold in 10 randomly set boxes. So when purchased in sets, customers will definitely duplicate 1 or 2,3 characters. Not to mention, in each set there will always has some special figures kept secret,… But have the box exactly same as announced figures,… For example, I have 2 W Extreme boxes,… But one box have a secret figure,…
This partly annoy, but increased dramatic surprise for the collector. These boxes have the same size,… Front view is image of product inside,… Numerical order,… And product's name. Backside is some basic information,… And catalogue of all announced figures in set. And we not have image of secret figure! Each box has 1 Converge Kamen Rider figure,… A stand base,… And a delicious candy. All Converge Kamen Rider figures are meticulously painted to every detail. This figure isn't designed for action posture,…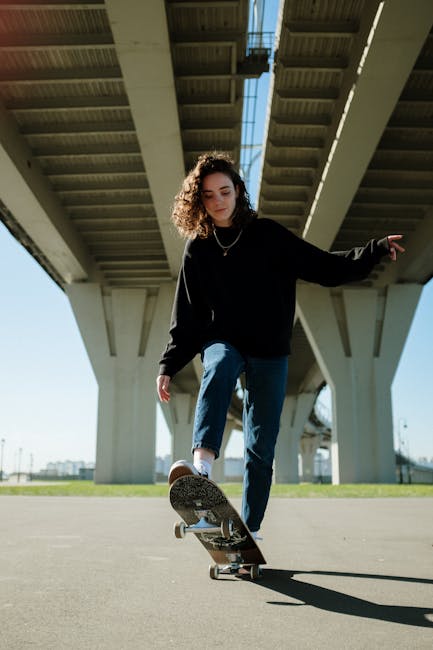 So, most Converge figures can only raise hands up and down. If you like, you can exchange hands,… And head between these figure,… It's look quite funny. Some special figure like W and OOO can detach and change form,… Remain change form ability of it. So, BANDAI Candy has designed and released some P-BANDAI set,… Which have full form of OOO and W to served that ability.
The most recent example is the Converge Kamen Rider Build… If you think only Remix Rider can change form,… Converge can't do it…. It will be your biggest mistake. Build's Converge figure can detach,… And exchange parts together,.. Just not many forms like Remix Rider. Maybe in the future, BANDAI will release a set of P-BANDAI for Kamen Rider Build series. In addition, some Converge Kamen Rider sets such as Agito and Ryuki,…
Also have separate weapon for these figures. Super cool! With its beautiful and diverse design,… Converge Kamen Rider is the perfect figure for collectors who like to collect small cute items. If you lined up these figure in large quantities, it will be awesome. Until now, BANDAI has released 8 normal sets and 8 P-BANDAI set,… You can easily choose your favorite figures to collect. Through our review today, I hop you'll have a clearly view about Converge Kamen Rider figures,… What do you think about this product, leave your comment below! And don't forget to thumbs up and subscribe to support us! Thanks for watching! I'm Cuong! See you in our next project!.