Welcome back to TokuVN Media Team! After a long time since Kamen Rider Build has ended,… Now I'm back to introduce to you products from a brand new series! And I'm sure that everybody is looking forward to that! It's DX Ziku Driver & Ridewatch Holder set from Kamen Rider Zi-O! Let's talk about this series! Kamen Rider Zi-O mark the 20th series of Heisei Kamen Rider! This is a story about a boy name Tokiwa Sougo who has will to become a king,… As well as fight for the past, present, future, and also his destiny! Same as recent years, henshin belt is sold in many ways,… Buy odds or buy a combo! And we'll introduce to you the combo! The box still have front marge like recent years,… Front view has product image in he center! Added with image of Rider used it,… We have Kamen Rider Zi-O,… And Geiz. Because this is the anniversary series, so it's has logo 20th Kamen Rider Kicks. In this set, we'll have Ziku Driver,…
Zi-O Ridewatch,… Geiz Ridewatch,… Ridewatch Holder,… Belts,… And a guide book! First is Ziku Driver! About size, it's smaller than previous products! In overall appearance, it's look like a wristwatch,… With electronic watch screen,… A crown,… And the strap. Driver has the main color is cinereous,… The crystal made of milky plastic,… Added with some green details. Moreover, in front of Driver is a electronic screen,… When turn on, Driver will play sound. Showing Driver name on the screen,… Under it is a small chrome plated "Kamen Rider" letter,… Both side has slide and latch combination! On the right is "Rider Time",… And left side is "Armor Time". If you notice, you can see this made of clear plastic! We can see the wires and microchips inside. Backside Driver has the word "Belt". This is also the batteries cover. In front of you is Zi-O and Geiz Ridewatch. Same as Buid Ridewatch,… The watch crystal has Rider's logo & year appearance. In Zi-O is 2018,… And Geiz is 2068. Ridewatch's color is the main color of Rider use it. The watch cover can rotate,…
And rotate it doesn't active any sounds. Just only reveal the corresponding Rider's face. To activate sound, we have to hit the crown. In normal mode, we'll hear Rider's name,… Next is a introduce sentence of that Rider. "The clock Rider who uses Ridewatches to fight is…" "Zi-O!" Besides, Zi-O & Geiz Ridewatch also has Time Mazine summon sound. "Time Mazin" This is Ridwatch Holder! An item use to carry Ridewatch! Different to recent years, which holder attach to belt side,… But this year, holder is worn on hand.
Holder also has main color is cinereous, inside it is Zi-O's symbol. Backside has engraved "Holder" letter. One Holder can carry 2 Ridewatch. It's designed to hold the Ridewatch very steady, even how we move the hand. To remove, we just turn it counter-clockwise and slightly remove. To transform into Kamen Rider, the steps are very simple! First is attach the Ridewatch into Driver,… With Zi-O Ridewatch, the waiting sound is fast clock ticking sound,… Added with the hour hand turning,… Next is push the crown,… And rotate the Driver in 360 degree.
The screen will Rider's name & year he appear. Added with the main color of that Rider. And the sound come from Ridewatch. To activate finisher, we hit Riderwatch's crown. Then hit the Driver's crown and turn,… And in Geiz Ridewatch,… The waiting music is slow clock ticking sound. With many "0" & "1" lines on the screen,… The henshin steps are the same,… And also the skill activation,… This time, the skill is,… Notice, if you use only other Riders Ridewatch, the skill will be "Attack". Zi-O & Geiz can use the power of previous Riders,… By attach Rider's Ridewatch to other slide. Then do again the henshin steps,… This time, sounds & leds of Ridewatch will play in sequence. From Rider to Armor,… And in finisher, the sounds sequence is the opposite. I'll show it to you,… Many of you worry that we have to rotate the Driver very hard,…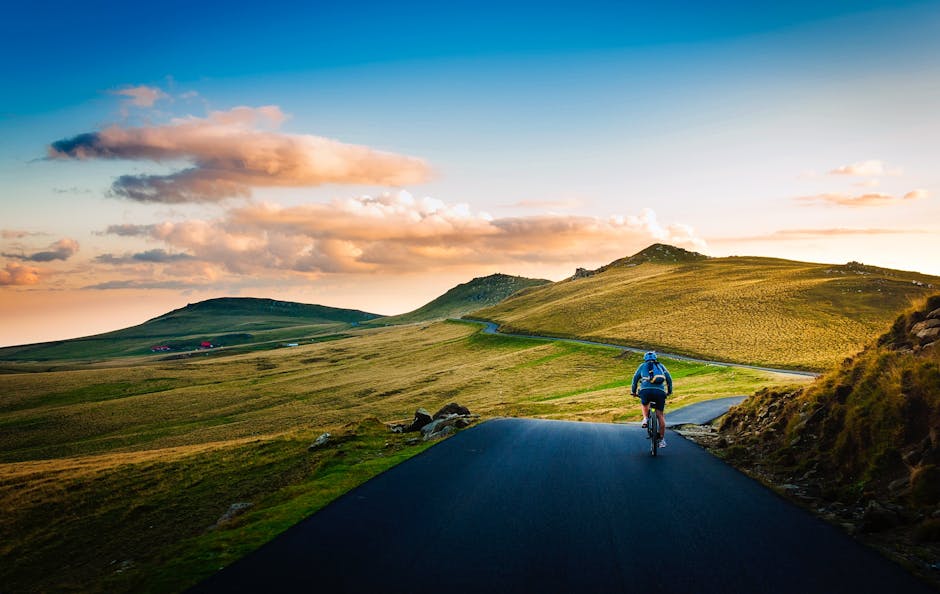 Or even Ridewatch will fall out. I must say this very safety,… Designers know and prepare for this situation,… So just enjoy the product! The next notice is many people thought that,… Fullbottle can attach to Ziku Driver,… But don't worry, Driver won't play anything! Hacking the Driver is very hard! In both Driver's slides, we can see a green button,… Which is used to lock Ridewatch,… So many of you worry that when rotate the Driver,… Ridewatch will fall out,… Actually because we incidentally hold this button,… The lock is open and Ridewatch will fall out. If you notice you can see Geiz Ridewatch's cover different to other Ridewatch. The interesting point is the combination between sounds & led screen,…
If we want all of them,… We have to collect many Ridewatch,.. And if you try to hacking the pin,… You can only see the led screen,… Cannot hear any sound. We can see Zi-O products have simple gameplay,… Very suitable to children,… However, it's contain many deep meaning,… Specifically, Kamen Rider this year has time-theme,… So the product is designed base on watch or time-theme items,… Besides, Ridewatch is turned in counter-clockwise,… Same as turn back the time,… When we do "Armor Time",… We can see one side represent present & future,… And the other represent the future. When rotate the Driver will mixing the time,… This is main point of the series in first episode,… Otherwise, when we attach Geiz Ridewatch to Driver,… We can see the screen play a binary code,… As we solve, this means "3", "2" and "1/4",… With "3" is the Geiz & Ziku Ridewatch direction attach to Ziku Driver (3 hour direction).
"21" mean the 21st century Kamen Rider,… "1/4" mean rotate the Driver, also known as "quarter",… And when finish rotate,… As you see, the screen will showing,… "10101-1011",… It's mean "21" & "11",… We're still can't understand this,… If you can solve it, please help us by comment the answer. One things we want to share,… In Kamen Rider Zi-O trailer,… When Geiz finish rotate the belt,.. "0101-10111",… Which mean "5" & "23",… In plus & minus symmetrical,… Also mean "2068" – Geiz's year. This year, toy products have sold in many ways,… If you want to buy 2 Holders to wear like Zi-O,… We can buy a combo and a Holder,… Without having same Ridewatch,… And if you don't care about this, you can buy Driver with Zi-O Ridewatch,…
Holder with Ghost Ridewatch,… What about Geiz Ridewatch!?! Don't worry, it's also sold a odd DX version. We can see how BANDAI facilitate they customers. And easier to purchase without worry anything! Same as previous year, who pre-order Driver will receive a campaign gift,… This year is Cross-Z Ridewatch,… However, not all people pre-order have it! It's random! Our team have to buy from seller has it. And that's all I want to share with you about Ziku Driver, Holder & Ridewatch! There are many interesting items from Kamen Rider Zi-O in next video! So don't forget to hit like & subscribe to follow TMT latest review! Thank you for watching! Goodbye & see you again in our next project!.